In 1986, NAASRA (the predecessor to Austroads) published the Guide to Stabilisation in Roadworks. It was subsequently updated in 1998.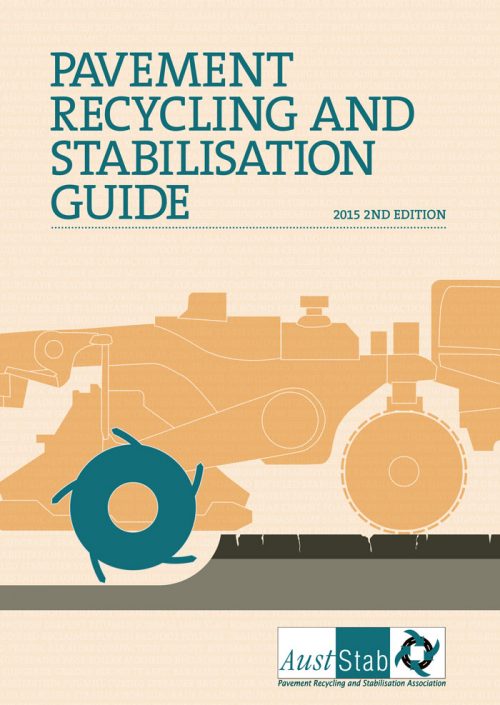 AAPA also published Cold Mixed Granular Materials Guide in 1997.
Between 2006 and 2009 Austroads published a series of books under the title Guide to Pavement Technology. All aspects of stabilising were covered in the various parts.
AustStab, in consultation with Austroads, wished to republish the Guide to Stabilisation in one book to assist engineers, designers, contractors and other industry practitioners to have the latest stabilisation information in an easy to access guide.
The 2015 Edition of the Guide has been updated to include the latest information available in Australia in stabilisation. Key areas of updating are:
Lime Subgrade Stabilisation – as a pavement layer
Additional information on hydrated and quicklime
Recent developments in foamed bitumen stabilisation
2015 AustStab Member advertising
AustStab wishes to thank Austroads for permission to use material from the past and present publications and Asphalt Academy for material from TG2.